Mass-calling, answering machine and SMS messaging
We can help systematically supervise the health of people suspected of being infected with the COVID-19 coronavirus, while ensuring that they observe quarantine requirements.
   Call Office enables medical organizations, supervisory agencies, and private specialists to use automated telephone calls to monitor the health of citizens suspected of being infected with COVID-19, and to ensure that quarantine requirements are observed. The software independently calls the numbers provided and conducts a spoken survey. The answers received are saved to a database. We are positive that this software will free specialists from making routine daily calls, enabling them to focus on more important tasks during this pandemic.
   We are offering free licenses for the basic features of Call Office throughout the duration of the pandemic.
Things to know:
   1. Call Office is a software program that is directly installed on an ordinary computer. No special equipment or additional computer hardware is required.
   2. The software works with patient data directly, meaning that patient data is never transmitted and never leaves your organization. Observing legal requirements is of the utmost importance for medical organizations, since patient information is confidential. The data source can be an ordinary Excel file or any other standard database.
   3. Call Office supports a broad range of telephonic systems. You can use the telephone system already used by your organization, or any other that you prefer, as long as SIP protocol is supported. If you are unsure what this is, please contact us.
   4. We will do all that we can to help everyone with implementing and setting up our software. Priority for technical support will be given to medical organizations.
   If you need our software to combat the coronavirus infection, we will be glad to help: Contacts
Call Office™ is a computer program that supports bulk voice calling with subsequent playback of a voice message, SMS messaging and creation of interactive voice response (IVR) systems. To achieve this, the program can use GSM modems, SIP gateways, SMS services, Skype or regular voice modems.
What Call Office can do
Automatic bulk voice calling and ring-up
Call Office can play the role of an automatic voice informer for delivering voice messages. It will automatically dial a phone number, play a message and switch the call over to an operator, if needed.
SMS and Skype messaging
Thanks to SMS messaging, you can contact each of your customers directly at minimal cost. Use bulk voice calling and SMS messaging in parallel to build a convenient and reliable channel of communications with your clients.
A smart answering machine
Call Office can work as an answering machine to receive, process and record incoming messages. Callers can interact with it using DTMF tones or voice commands.
Work statistics
Call Office will generate a report about the work done for each contact and save calls to audio files. This functionality will enable you to get more information about your customers and increase sales..
Competitive advantages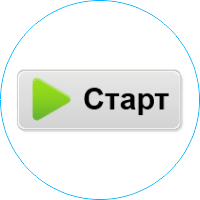 The program is easy to configure and does not require any special skills or knowledge.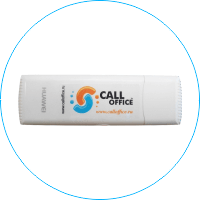 It also does not require any additional hardware – all you need is a PC with Windows installed.
You are free to choose any phone company. Pick the one that works best for you.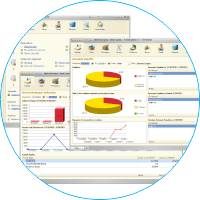 The program works directly with any database and requires zero integration efforts.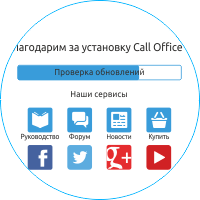 Regular updates and improvements. Our team is hard at work making Call Office even better.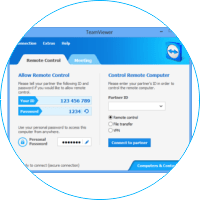 Personal remote support and maintenance. Our support team will help you configure the program to your needs.
Our team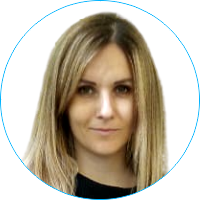 Yulia
Sales consultant
skype: wentor.manager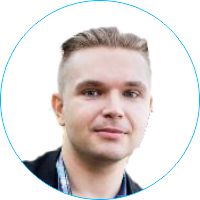 Dmitry
Technical Expert
skype: wentor.support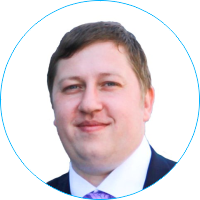 Eugene
Technical Expert
skype: wentor.ru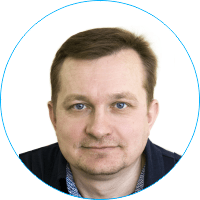 Eugene
Founder and CEO